Anime Neon Signs
— Shop the Best Anime Neon Signs for Your Home or Office
Bring your favorite anime to life with our Anime Neon Signs. From classic series to modern hits, we offer a wide range of designs to help you show off your love for anime. Choose your favorite character, scene, or quote and light up your living space in style. Perfect for any otaku or anime fan, these custom signs are sure to make a statement in your home or office. Shop now!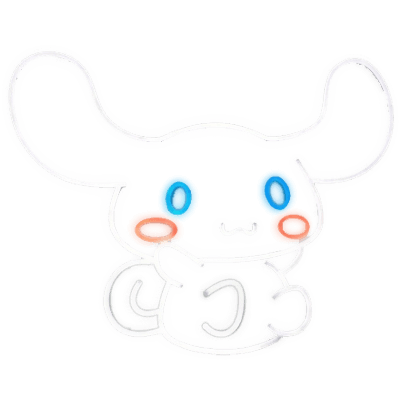 Anime Neon Signs Product Description
Add a touch of your favorite anime to your home decor with our Anime Neon Signs. These custom-made neon signs feature iconic characters, symbols, and phrases from your favorite anime shows. Made with high-quality materials and designed to be both durable and energy-efficient, these neon signs are perfect for adding a personalized touch to your living space or as a gift for any anime lover.
With a wide variety of designs, colors, and fonts to choose from, you can create a one-of-a-kind neon sign that reflects your unique personality and style. Choose from popular anime shows like Naruto, Dragon Ball Z, Sailor Moon, and many more. Our team of expert designers will work with you to create a stunning piece of art that is sure to impress.
Each Anime Neon Sign is made using LED lights that mimic the bright and colorful glow of traditional neon signs but are more energy-efficient, longer-lasting, and easier to customize. Our neon signs are also easy to install and come with all the necessary hardware for hassle-free setup.
Whether you're looking to add a pop of color to your living room, create a unique atmosphere in your bedroom, or add a touch of personality to your home office, our Anime Neon Signs are the perfect way to express your love for anime in a fun and creative way.