Zodiac Neon Signs
— Illuminate Your Zodiac Sign with Customizable Neon Signs – Captivating Décor for Astrology Lovers
Enhance your space with stylish and personalized customizable zodiac neon signs that express your astrological identity. Illuminate your zodiac sign and create a celestial ambiance. Transform your space into a unique and symbolic haven. Perfect for astrology enthusiasts. Get yours now!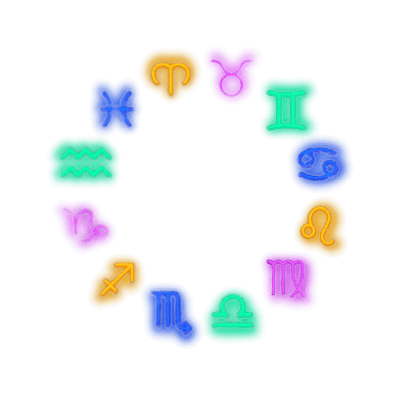 Zodiac Neon Signs Product Description
Introducing our mesmerizing and customizable Zodiac Neon Signs! Illuminate your space with celestial charm and express your astrological identity in a unique and stylish way.
Crafted with high-quality LED lights, our Zodiac Neon Signs are energy-efficient, durable, and safe to use. With its sleek and modern design, it adds a captivating touch to any room or business space. The soft and warm glow of the neon lights creates a mesmerizing ambiance that elevates your décor to a whole new level.
What sets our Zodiac Neon Signs apart is its customizable feature. Choose your zodiac sign, and we will create a unique neon sign that represents your cosmic personality. Whether you're a fiery Aries, an earthy Taurus, an airy Gemini, or any other zodiac sign, our LED Neon Signs will illuminate your zodiac in a way that's tailored just for you.
Our Zodiac Neon Signs are easy to install, with options for wall mounting or tabletop display. It comes with a remote control that allows you to adjust the brightness, dimming, and flashing modes to suit your preference. It's perfect for personal use, as a gift for astrology lovers, or as a statement piece in your business or event space.
Express your love for astrology and showcase your cosmic spirit with our stunning Zodiac Neon Signs. Illuminate your zodiac sign and make a captivating statement in any space. Order yours now and elevate your décor to celestial heights!