BgNeon Company Quality Control
Production Cycle in Compliance with ISO Standards
BgNeon LED Neon Sign Company has a professional production line that is closely monitored and operated by a highly skilled production team to maintain the highest quality standards.
We use high-quality raw materials to ensure our lights can run for 50,000+ hours.

Our efficient production cycle has been certified by ISO 9001.

Well-trained employees and cooperation among departments lead to a streamlined process.

All products undergo thorough testing with various tests.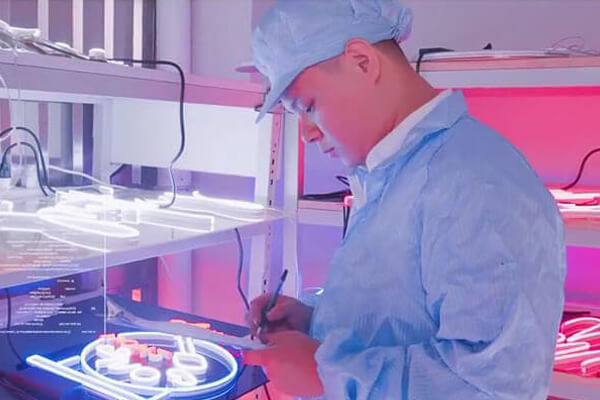 Our Product Testing Protocols
We conduct four tests to produce our top-quality and reliable LED neon signs. These tests are listed below: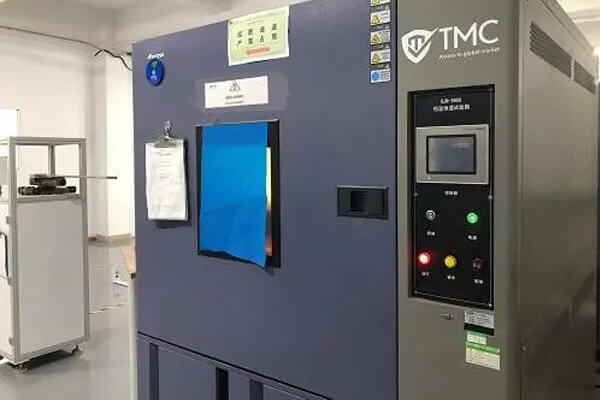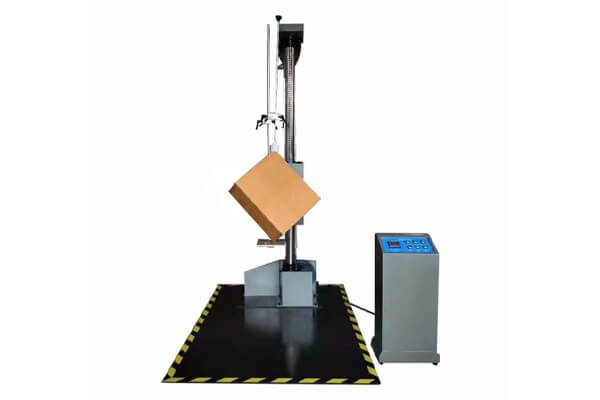 Certification
Our company has over 10 years of experience in producing the best LED neon signs. These certifications demonstrate that we only offer quality products.