Gamer Neon Signs
— Create a Gaming Paradise with Our Custom Gamer Neon Signs
Our neon signs for gamers provide an ideal means of illuminating your gaming quarters and establishing an enjoyable, lively ambiance. These signs employ LED lighting that is energy-efficient and are adaptable to suit any spatial or stylistic requirements. The design possibilities are innumerable, enabling you to create a sign that precisely reflects your passion for gaming. Whether you seek a straightforward "Game On" sign or a fully customized design, our signs are the consummate complement to your gaming space or arrangement.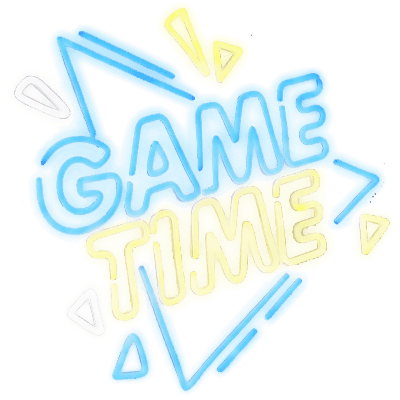 Gamer Neon Signs Product Description
Our collection of Gamer Neon Signs constitutes an ideal embellishment to any gaming space. Whether you are a dedicated gamer or merely a casual player, our neon signs will undoubtedly augment the ambiance of your room, lending it a touch of character and panache. Our signs are fashioned from superior quality LED lights that ensure their brightness, energy efficiency, and longevity.
We present a diverse array of design options, encompassing favored gaming phrases, gaming icons, and personalized designs. You can handpick from a gamut of colors and fonts to fashion a bespoke sign that flawlessly aligns with your gaming sensibilities.
Our Gamer Neon Signs are easily installed and are accompanied by the necessary equipment for placement within your designated area. These signs are exceptional for adding individuality to a gaming room, bedroom, or even a home office.
Our team of consummate artisans and virtuosos are wholly dedicated to the production of exceptional merchandise and the provision of unparalleled client care. We possess unwavering confidence that our Gamer Neon Signs will surpass your anticipations and transform your gaming space into one that is truly unparalleled. Take the initiative today and elevate your gaming experience to new heights by placing your order now!