Gamer Neon Signs
— Create a Gaming Paradise with Our Custom Gamer Neon Signs
Our gamer neon signs are the perfect way to brighten up your gaming room and create a fun, vibrant atmosphere. Our signs are made with energy-efficient LED lights and can be customized to fit any space or style. With endless design options, you can create a sign that truly reflects your love for gaming. Whether you want a simple "Game On" sign or a full-on personalized design, our signs are the perfect addition to any gaming room or setup.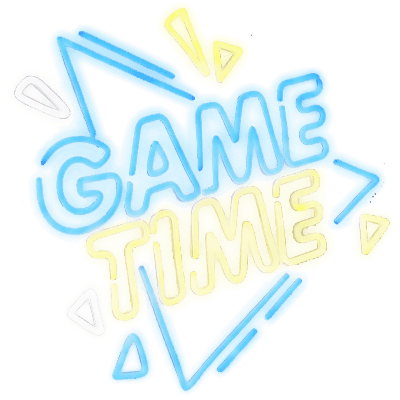 Gamer Neon Signs Product Description
Our Gamer Neon Signs are the perfect addition to any gaming space. Whether you're a hardcore gamer or just enjoy playing for fun, our neon signs will add a touch of personality and style to your room. Made with high-quality LED lights, our signs are bright, energy-efficient, and long-lasting.
We offer a wide range of design options, including popular gaming phrases, gaming icons, and personalized designs. You can choose from a variety of colors and fonts to create a custom sign that perfectly matches your gaming style.
Our Gamer Neon Signs are easy to install and come with all the necessary equipment to hang them up in your room. They're perfect for adding some personality to a gaming room, bedroom, or even a home office.
Our team of experienced designers and technicians is committed to delivering high-quality products and exceptional customer service. We're confident that our Gamer Neon Signs will exceed your expectations and make your gaming space truly one-of-a-kind. Order yours today and level up your gaming experience!