Sports Neon Signs
— Customizable Sports Neon Signs – The Perfect Gift for Sports Fans and Athletes Alike
Show off your team spirit with our sports neon signs! From basketball to football, baseball to hockey, we have a wide variety of sports-themed neon signs to help you cheer on your favorite team in style, and to create a unique and eye-catching addition to any sports-themed room or office, you'll find the perfect addition to any sports enthusiast's collection. Whether you're a die-hard fan or just love the game, our collection of neon signs will help you create the perfect atmosphere for game day.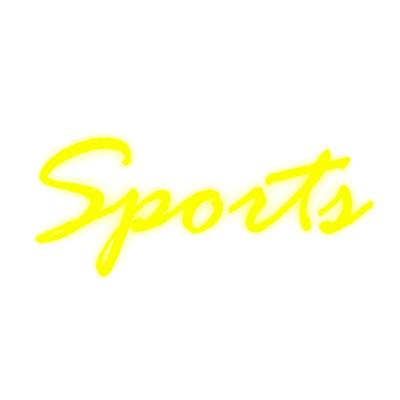 Sports Neon Signs Product Description
Sports Neon Signs are a perfect way to show your team spirit and love for your favorite sport. These custom-made neon signs are designed to add a vibrant and colorful touch to any room or space. Whether you're a fan of football, basketball, baseball, hockey, or any other sport, we offer a variety of designs to choose from.
Our sports neon signs are made using high-quality materials and are built to last, ensuring that you can enjoy your sign for years to come. The neon lights are energy-efficient, ensuring that your sign does not run up your energy bill.
We offer a range of designs, including team logos, player names and numbers, and even sports-related phrases and quotes. Each sign is completely customizable, with options to choose your preferred color, font, and design.
These sports neon signs are perfect for sports bars, man caves, game rooms, bedrooms, or any space where you want to show off your love for your favorite team or sport. They also make great gifts for sports fans, whether it's for a birthday, Christmas, or any other special occasion.
In addition, these neon signs are easy to install and come with everything you need to mount them to a wall or display them on a flat surface. Whether you're a die-hard fan or just looking to add some sports-themed decor to your home, our sports neon signs are the perfect addition to any space.